17th Apr 2017 By Steve Best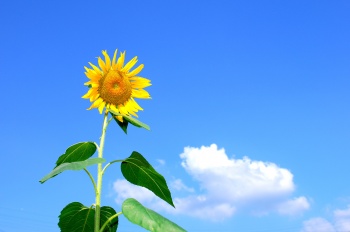 Last session at Heart of England is 10th May 2017 and then we break for Spring club.
This is at a different venue for 7 weeks and is only on Wednesday
After this point, we are back at Heart of England School for Summer Club.
Please read all the details of Spring Club and Summer Club including venue, times, pricing etc - and then let Lou have your block payments for the sessions you want to attend.