17th Jan 2017 By Steve Best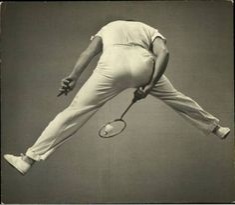 If you are interested in joining a competitive club with excellent club nights and the opportunity to play in league matches (Coventry/Leamington/Solihull), please get in touch.
We ask all our members to arrange to come down for a try-out session, perhaps with a couple of follow ups if required. After that point, you can decide if you like us and if we feel you are of a sufficient standard, you may be asked to join.
As with most badminton clubs, we often need players to stand-in for matches due to injury, holiday etc. Ladies specifically are often in very short supply and very high demand :)
We look forward to hearing from you and joining our great club!