Friday 24th May 2019 By Joanna Pratt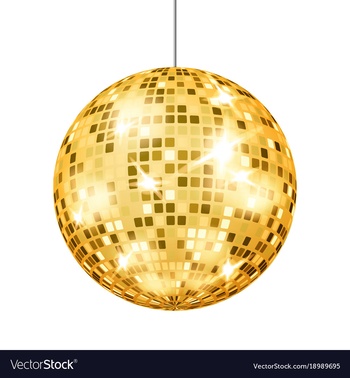 We have a fairly good turnout from Balsall Common for the Presentation Dinner on May 24th. 14 in total at last count :) And you, you lucky thing, are one of the lucky ones.
What I need from you now is ££. It's £25 per person. Please could you can bring money to club this Wednesday, I'll be ever so grateful.
I'm going to come with my list so you can tell me what you (and your +1) would like to eat.... Maybe have a look at the menu and find out before tomorrow night?
(Steve, Leigh and Anthony...I mean you)