Wednesday 21st December 2016 By Zo-Dee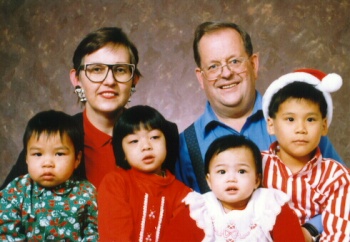 The BCBC Christmas meal this year is at The Bear in Berkswell at 19:30 on Wed 21st Dec. Click here for the menu

If you are interested in coming along just drop me an email with your menu choices & get a deposit of £5 (or the full amount if you want) to me by Fri 25th Nov. Thanks to those who have paid so far. I will definitely be down at club next Fri (18th) & on the following Wed (23rd).

Quite a few people have said they are coming so it should be a good turnout.